Zurich Coverage senior leader joins London socio-economic variety taskforce
2 min read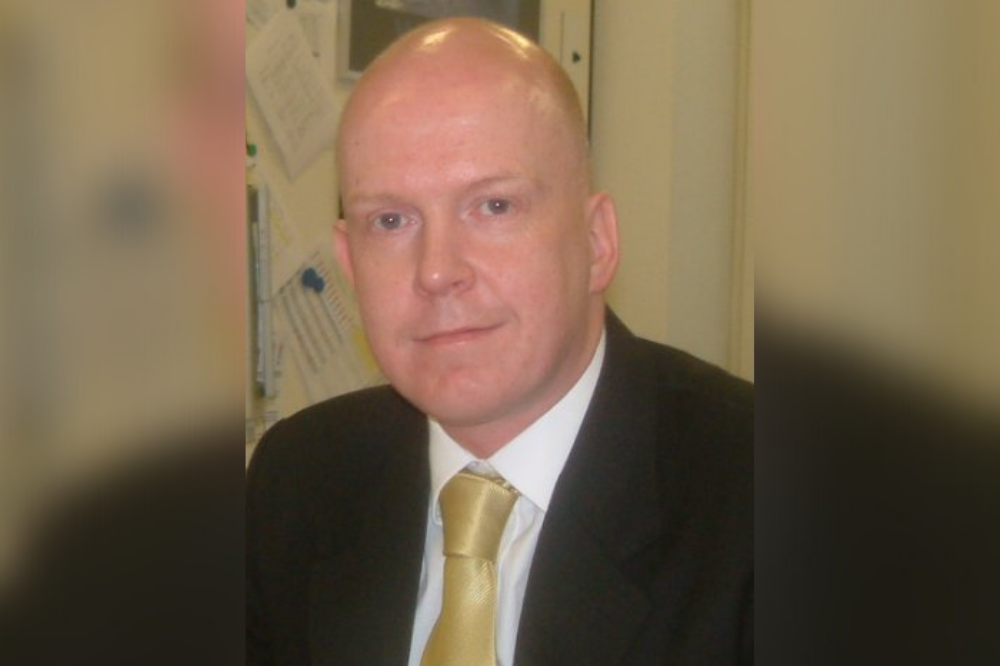 "It's a authentic enjoyment to be a part of the advisory board as it is a matter spot close to my coronary heart," claimed Emson in a statement. "Embracing socio-financial diversity in our sector and unlocking its latent productivity profit is anything we, at Zurich, are passionate about and are focused to earning progress with together with our industry peers. It is critical that we make sure gifted folks can excel in the economical companies market, irrespective of their history."
Emson joins other insurance policy field leaders who have also been invited to be part of the taskforce advisory board. These consist of RSA group head of variety & inclusion Mitra Janes Willis Towers Watson MD international head of investigate Luba Nikulina Lloyd's CHRO Julia Tyson and Admiral Group CEO Cristina Nestares.
"I am delighted to be becoming a member of the advisory board," claimed Janes. "I'm looking forward to utilising my encounter from equally the authorized and fiscal solutions sectors to add to the work of the Taskforce and guarantee that possibilities to progress and have a gratifying occupation are not restricted by socio-economic standing."
The advisory board will endeavor to boost illustration in the sector by spearheading an business session on how the government, regulators, and sector bodies can incentivise firms to make improvements to their socio-economic range.
The board will also produce a membership system for money solutions, which is targeted on progression. Businesses collaborating in this organisation can use it to benchmark their range general performance in opposition to their peers and share very best observe.
In addition, the taskforce will also produce a productiveness examination, to develop the small business circumstance for growing socio-economic range at senior degrees in fiscal and experienced companies. The Metropolis of London Company will report its findings by November 2022, with its initial official conference to be held someday in May 2021.