Here's the full listing of 120 ingredients Burger King is permanently banning from its menu
1 min read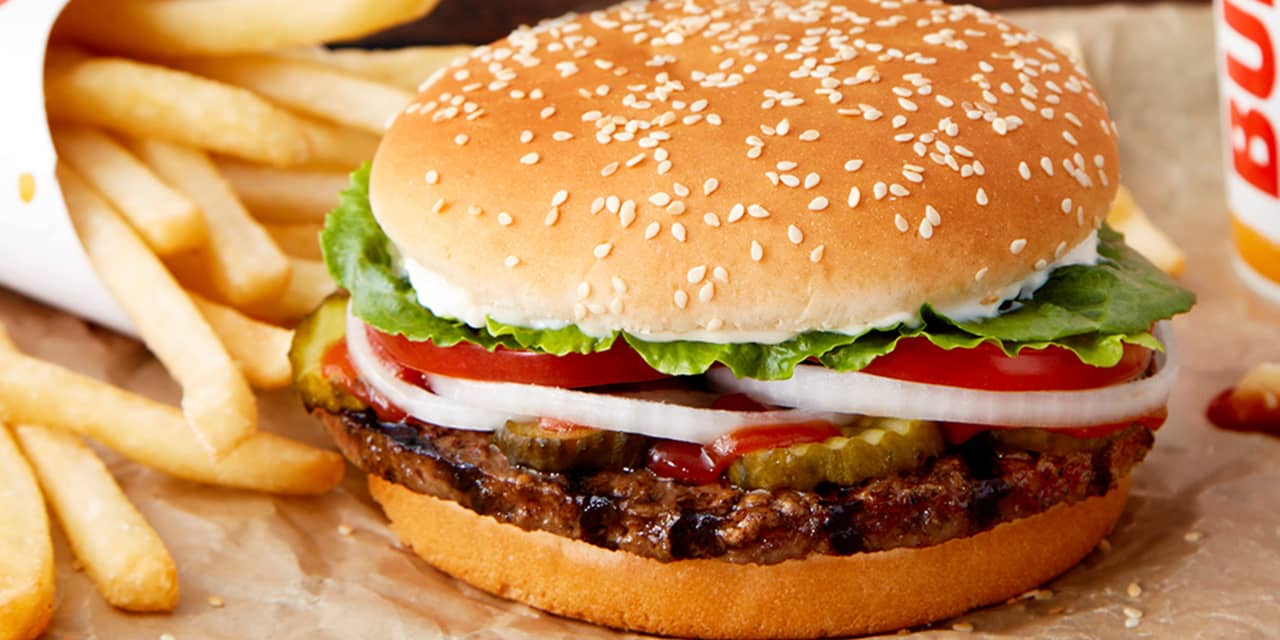 This is 1 Whopper of a checklist. 
Burger King is completely banning 120 synthetic flavors, colors and preservatives from its foods menus nationwide, which include aluminum, bleached flour, sorbic acid, Yellow #5 foods dye and dozens of other mouthwatering additives that are harder to pronounce. 
The Cafe Makes Global-owned
QSR,
+.23%
quickly food items chain spelled out in a push launch on Thursday that the purge is aspect of its determination to supply on "the promise of actual foodstuff." 
"We know our guests' anticipations are shifting, and they want to make options they can truly feel excellent about," Burger King North America's chief advertising and marketing officer Ellie Doty explained in a assertion. "By banning these 120 components from our food items, we're featuring attendees an simple decision — delicious food manufactured with high quality ingredients. We're self-assured that our ongoing dedication to serious foods will not only deliver guests with the food stuff they're hunting for, but also set a normal for the field in general."
And Burger King is doubling-down on this true-food stuff premise with a series of "Keep It Authentic Meals" endorsed by stars such as rappy Nelly and singers Anitta and LilHuddy. 
Here's the comprehensive list of Burger King's blacklisted ingredients.